November 06, 2020 / By Taxapa
TAXAPA has launched its site on Linkedin today!
Follow our news and stories! Be our member on Linkedin!
Things are getting better with us!
TAXAPA on Linkedin.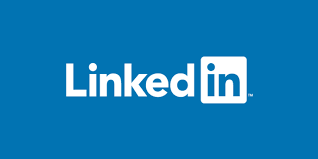 LinkedIn is an American business and employment-oriented online service that operates via websites and mobile apps. Launched on May 5, 2003, t is mainly used for professional networking, including employers posting jobs and job seekers posting their CVs. As of 2015, most of the company's revenue came from selling access to information about its members to recruiters and sales professionals.[6] Since December 2016 it has been a wholly-owned subsidiary of Microsoft. As of May 2020, LinkedIn had 706 million registered members in 150 countries.[3]